Pubs, Bars and Restaurants
Outdoor dining and drinking spaces can totally transform your ability to entice passing trade. Covered outdoor seating and tables in pubs and bars provide a versatile and dynamic area for your business to utilise, making use of space often left unused, a common source of lost revenue.
Since 2007 the demand for covered outdoor spaces has grown greatly, which is why we offer a huge variety of products for every situation, from parasols to awnings, and even glassrooms.
Pubs, bars and restaurants with covered or heated outdoor seating areas are obviously far more enticing to customers than the chance of getting caught in rain, and first impressions count, so a stylish outdoor area is likely to encourage more visitors. They can also be used to provide shade during the warmer summer months.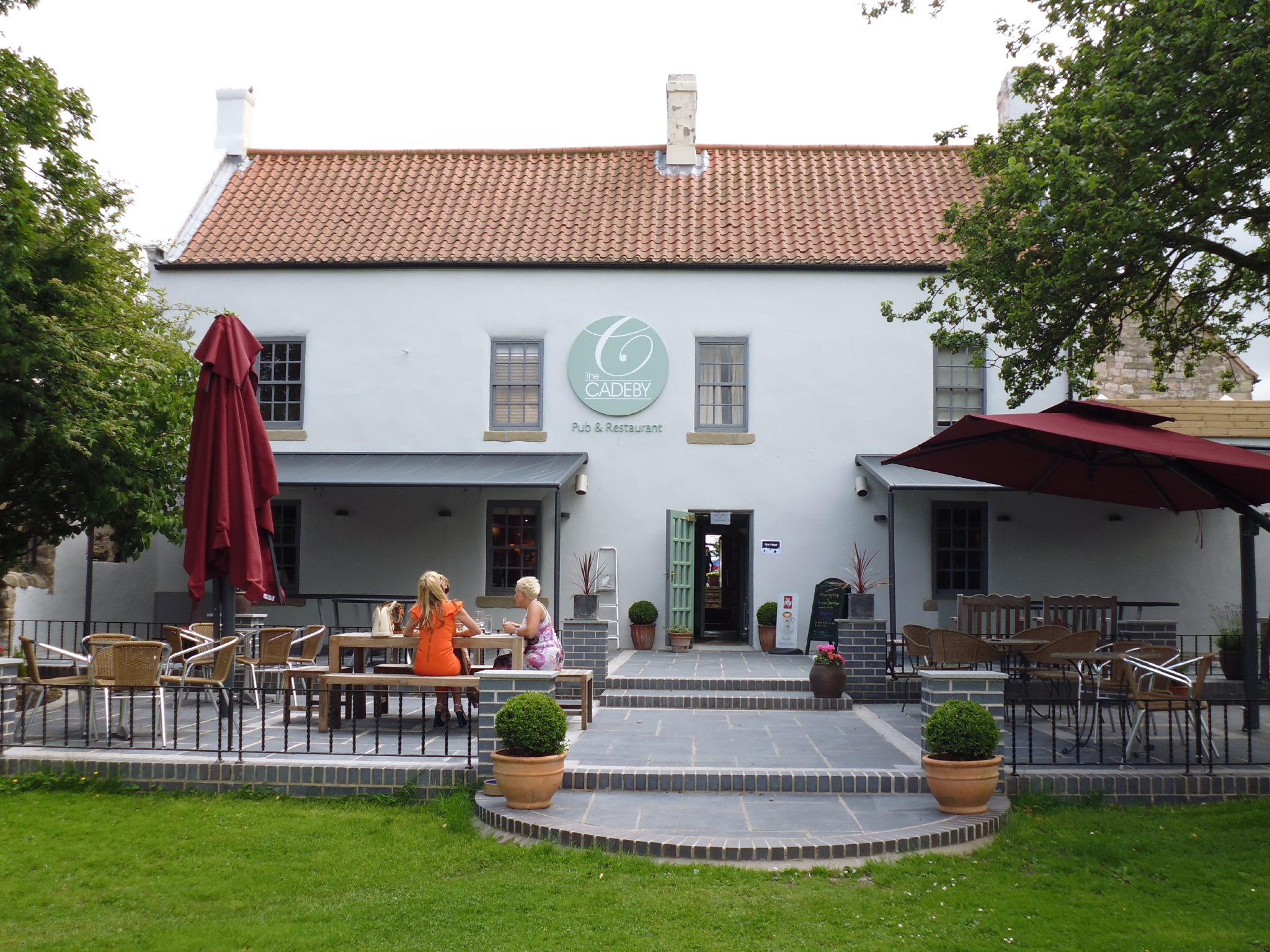 Outdoor spaces for pubs can also facilitate functions like live music performances, and even barbecues. Events are likely to draw in far larger crowds than you would usually be able to attract, and systems such as med rooms are going to allow for not just more potential for outdoor events, but more space for your current plans too.
How about hosting your own beer and cider festival?
Heating and lighting options are also available, helping to create comfortable and habitable spaces day and night, rain or shine. Retractable roof awnings offer cover during rain, but can be opened up in sunnier periods to let the sunshine through. Whether your establishment is trendy and modern or traditional and subtle, there is an awning or roof system for you.
Fixed structures, parasols, and glassrooms can all offer the opportunity to make the most your outdoor space. Awnings can also become vital advertising spaces, which can be customised to proudly display the name and logo of your business for example, offering an opportunity to further your branding.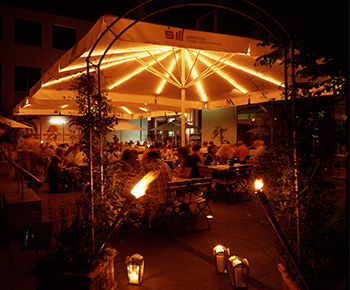 Newer products like the louvred roof systems from Gibus offer a new and unique way to expand and improve your outdoor areas. With motorised blades that can rotate up to 135°, they can open up to allow a directed yet natural airflow, whilst providing shade by being able to be moved to follow the sun. They can also be shut if need be, providing a water tight seal to prevent the area below becoming wet.
With more and more places to eat or drink than ever before, standing out from the crowd is becoming harder and harder. Even this simple addition can increase the visual appeal and recognition of your premises, which may make all the difference in the currently ultra competitive pub, bar and restaurant market, giving you the edge.
An investment in renovating your outdoor space can pay dividends further down the line, and help to create an inviting and comfortable space that patrons will want to return to again and again. No matter what kind of establishment you run, simple outdoor space can increase revenue by up to 30%, as comfortable, warm, dry customers stay longer and are in a better mood, generating more income.
Our Products: